Godot engine vs GameMaker studio
In previous post we have seen a Godot engine vs many popular engines either commercial or free and open source projects such as Unity ,Cocos2d family of engines and LibGDX .Godot is a free and open source alternative to Unity engine which can be used to build 2D and 3D games completely for free ,You won't pay any dime either when using the engine or when selling your games .
In this post we are going to make another comparison between Godot and another engine ,well in fact it's not an engine but a game studio ,there is a big chance that at least you have previously heard of it ,it's GameMaker studio .
To make a utile comparison we need to compare both Godot engine and GameMaker studio in terms of many important criteria such as their community , documentation and learning resources ,Cost and general easiness of use .
Note: We also publish our tutorials on Medium and DEV.to. If you prefer reading in these platforms, you can follow us there to get our newest articles.
About the author
Ahmed Bouchefra
is a web developer with 5+ years of experience and technical author with an engineering degree on software development. You can hire him with a click on the link above or contact him via his
LinkedIn account
. He authored technical content for the industry-leading websites such as SitePoint, Smashing, DigitalOcean, RealPython, freeCodeCamp, JScrambler, Pusher, and Auth0. He also co-authored various books about modern web development that you can find from
Amazon
or
Leanpub
---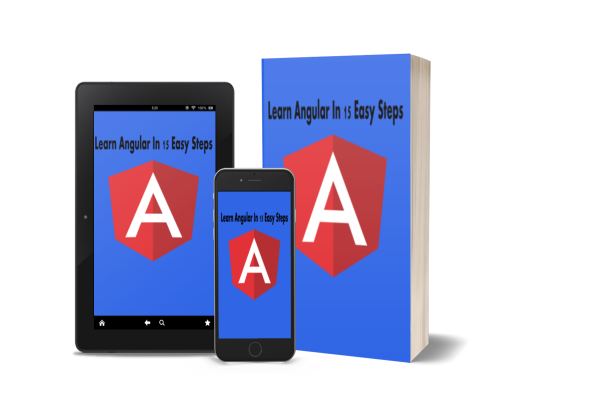 Get our Learn Angular 8 in 15 Easy Steps ebook in pdf, epub and mobi formats, plus a new Angular 8 tutorial every 3 days.
Online Courses (Affiliate)

If you prefer learning with videos. Check out one of the best Angular courses online
Angular 8 - The Complete Guide (2019+ Edition)

Angular Crash Course for Busy Developers