Jekyll Forms
Building a website with Jekyll has many advantages,beside having a good quality and free hosting with GitHub pages or GitLab:
You'll have more control on your website if you just know HTML,CSS and JavaScript.
You can easilly deploy your website and later your changes via simple Git commands
     git add .

     git commit -mm "update"

     git push

Your website is composed of a bunch of HTML files ,all is static which means you'll have more security and blazing fast page load.
You don't have to deal with any complex server side technologies or databases .
That's awesome but as a side effect of having no server side you'll miss some features that the majority of websites need ,say for example,among many other functionality ,contact forms.If you want your visitors to be able to contact you then you need to add a contact form to your website ,so what you can do in such a case ?
In this tutorial i'm going to show how to add a contact form for your Jekyll website or any static website without having to build a server side application .
The solution is really easy, if you can't or don't want to build a server side app then you just need to use a saas service which offers form submission,data storage and retrieve ,the most popular serviice is Google forms but also there many other providers
Wufoo - For power users Formspree - For hackers
Note: We also publish our tutorials on Medium and DEV.to. If you prefer reading in these platforms, you can follow us there to get our newest articles.
About the author
Ahmed Bouchefra
is a web developer with 5+ years of experience and technical author with an engineering degree on software development. You can hire him with a click on the link above or contact him via his
LinkedIn account
. He authored technical content for the industry-leading websites such as SitePoint, Smashing, DigitalOcean, RealPython, freeCodeCamp, JScrambler, Pusher, and Auth0. He also co-authored various books about modern web development that you can find from
Amazon
or
Leanpub
---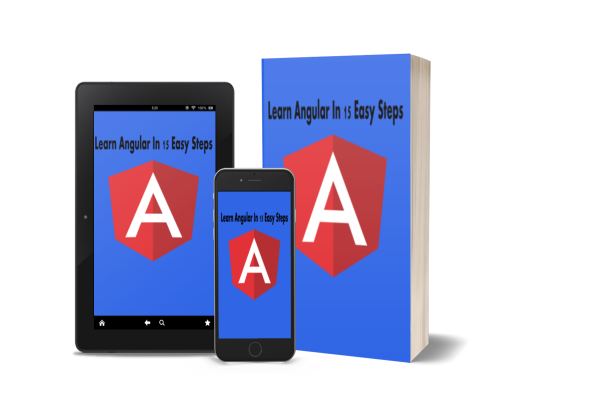 Get our Learn Angular 8 in 15 Easy Steps ebook in pdf, epub and mobi formats, plus a new Angular 8 tutorial every 3 days.