/build-tools/24.0.2/aapt : Syntax error : Unterminated quoted string"
I've just started to play with NativeScript which is an awesome framework that allows you to build cross platform mobile apps using web technologies you are familiar with (If you are a web developer of course) but just like native mobile development you need to setup the native development requirements .For Android that means Java and Android SDK .
So after installing the required tools ,it was time to build my app for Android platform which unfortunately has failed with this output error message :
/build-tools/24.0.2/aapt : Syntax error : Unterminated quoted string"
which is clearly an error that's related to the installed build-tools .After some research I've found out that Google has dropped support for 32 bit processors so you have two options here :
Either use a 64 bit operating system but you need to make sure you have a 64 bit machine .
Downgrade the version of installed build-tools to version 23 which the latest version that supports 32 bit machines .You can find the files here build-tools_r23.0.3-linux.zip
Make sure you downgrade the version of the platform tools too platform-tools_r23.0.1-linux.zip
The process is easy and straightforward you just need to go to the Android SDK directory and replace the existing folder with the ones you just downloaded and unzipped .
Note: We also publish our tutorials on Medium and DEV.to. If you prefer reading in these platforms, you can follow us there to get our newest articles.
About the author
Ahmed Bouchefra
is a web developer with 5+ years of experience and technical author with an engineering degree on software development. You can hire him with a click on the link above or contact him via his
LinkedIn account
. He authored technical content for the industry-leading websites such as SitePoint, Smashing, DigitalOcean, RealPython, freeCodeCamp, JScrambler, Pusher, and Auth0. He also co-authored various books about modern web development that you can find from
Amazon
or
Leanpub
---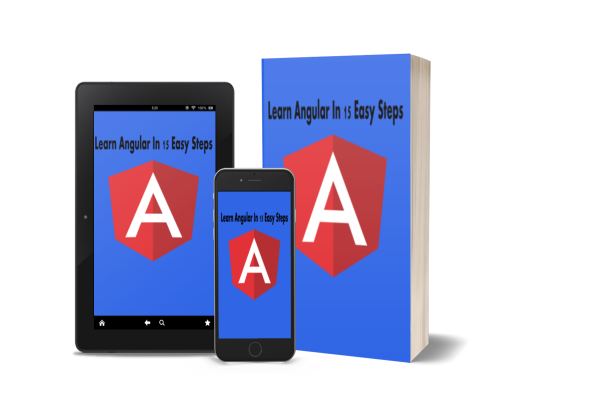 Get our Learn Angular 8 in 15 Easy Steps ebook in pdf, epub and mobi formats, plus a new Angular 8 tutorial every 3 days.