How to remove Powered By Shopify Link From Footer in Shopify store
Shopify is a hosted ecommerce solution that enables anyone even without coding skills to create an ecommerce website with everything he needs to sell merchandise online and get paid via many processor systems .
Shopify has proven to be the best software for ecommerce these days .Without much technicals details you can open a store in about 5 minutes and start selling and getting paid without having to mess with all technical aspects of ecommerce websites or hire an expensive developer .
In this small guide I'll show how you can remove the Powered By Shopify link from the footer of your store theme .
You can do this in few and easy steps :
First of all ,head over to the admin interface of your store .
Go to themes
Click Edit HTML/CSS
Go to footer.liquid source file
Search for string "Powered by Shopify" then remove it .
Then finally hit Save
If you check now yo'll notice there is no Powered by Shopify link on your store theme .
That's it ,that was a quick tip for Shopify store owners .See you on other more advanced Shopify tutorials .
Note: We also publish our tutorials on Medium and DEV.to. If you prefer reading in these platforms, you can follow us there to get our newest articles.
About the author
Ahmed Bouchefra
is a web developer with 5+ years of experience and technical author with an engineering degree on software development. You can hire him with a click on the link above or contact him via his
LinkedIn account
. He authored technical content for the industry-leading websites such as SitePoint, Smashing, DigitalOcean, RealPython, freeCodeCamp, JScrambler, Pusher, and Auth0. He also co-authored various books about modern web development that you can find from
Amazon
or
Leanpub
---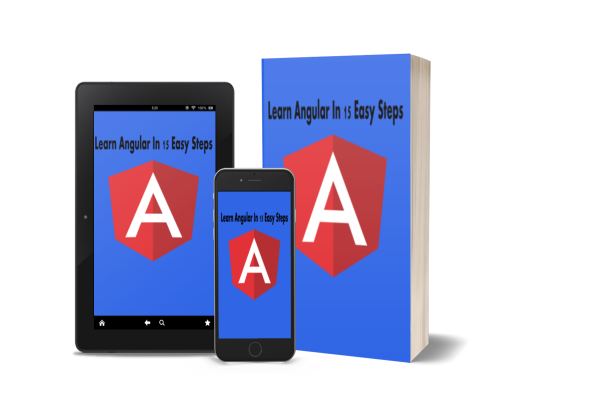 Get our Learn Angular 8 in 15 Easy Steps ebook in pdf, epub and mobi formats, plus a new Angular 8 tutorial every 3 days.
Online Courses (Affiliate)

If you prefer learning with videos. Check out one of the best Angular courses online
Angular 8 - The Complete Guide (2019+ Edition)

Angular Crash Course for Busy Developers