Best free and paid Python Django hosting
Receive new Django tutorials.
Receive new Python tutorials.
Python is a great programming language ,combined with many great tools and frameworks ,it will help you be a very productive developer .
Personally i'm using Python for web development with the powerful open source Django framework .
Django is a pragmatic web framework for perfectionists with deadlines which can help you build your web project prototype quickly and then build upon it to finish the final project at record time .
OK that's cool but how about hosting ?
A web project either if it is an ordinary website or a full fledged web application needs web hosting . Many new comers to Django and web developers looking for adopting Django as their web framework ,ask about hosting from the availability of good providers to service costs so in this post i'm going to list some of the best options for hosting Django projects either free and paid ones so I can help you choose the right solution for you but please pay attention . Choosing the right hosting provider depends heavily on your requirements .While many providers provide free Django hosting , you should only use it for testing purposes or for playing with the provider's infrastructure or maybe for learning demos but not for production apps .Also there are shared hosting which can be good for a large use cases but not for all cases . There are also PAAS (Platform As A Service ) providers which are costly so you need to decide that you really need them .
---
PythonAnywhere is an awesome hosting provider for Python projects either if they are built with Django or many other frameworks ,you can check by yourself all available batteries then you can easilly install and import your tool or framework of choice from an easy to use cloud based interface which allows you to have a fully functional web server with just a few clicks away .
PythonAnywhere has a free plan offer so you can start playing with the service to see if it suits you needs before you buy a paid plan which can start from 5$ per month .
The hacker plan which costs you 5$/month allows you to host a website/app which can have 10k visits per day which is a huge amount of traffic for most websites .
---
Heroku is a powerful PAAS provider but when do you really need a PAAS like Heroku ?
If you are launching a startup or some kind of online business then Heroku is really the right choice for you . This provider provides a quality infrastructure that can grow with you .It has an easy to understand pay to go paying model ,you only pay for resources you use .
You can start with the one free deno to test the infrastructure and than buy denos as long as your app is growing . Focus on bulding your app not on the server infrastructure and when you are ready Heroku can scale with .
You can very easily test your Django project with Heroku and even for free .For the basic steps head to this getting started guide .
[TO BE CONTINUED]
Note: We also publish our tutorials on Medium and DEV.to. If you prefer reading in these platforms, you can follow us there to get our newest articles.
About the author
Ahmed Bouchefra
is a web developer with 5+ years of experience and technical author with an engineering degree on software development. You can hire him with a click on the link above or contact him via his
LinkedIn account
. He authored technical content for the industry-leading websites such as SitePoint, Smashing, DigitalOcean, RealPython, freeCodeCamp, JScrambler, Pusher, and Auth0. He also co-authored various books about modern web development that you can find from
Amazon
or
Leanpub
---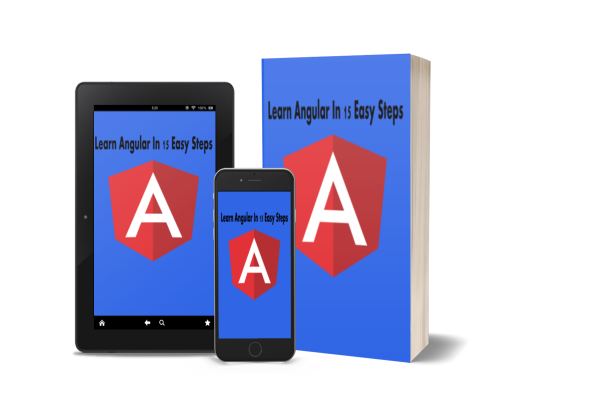 Get our Learn Angular 8 in 15 Easy Steps ebook in pdf, epub and mobi formats, plus a new Angular 8 tutorial every 3 days.