Angular Semantic Versions
In Software Development, apps are versioned by following Semantic Versioning, which is simply a convention that everyone starts to follow.
Angular also follows semantic versioning which has a Major.Minor.Patch format. We increment a specific section when there is a major, minor or patch release:
Major Release The Major part is incremented by one if the new features break backwards compatibility, Minor Release The Minor part is incremented by one if the new features don't break any existing features, Patch ReleaseThe Minor part is incremented by one 1 for releasing patch fixes.
The Angular team releases a new major version each six months and the last version, as of this time, is Angular 8:
You can follow with the latest versions from the CHANGELOG.
Note: We also publish our tutorials on Medium and DEV.to. If you prefer reading in these platforms, you can follow us there to get our newest articles.
About the author
Ahmed Bouchefra
is a web developer with 5+ years of experience and technical author with an engineering degree on software development. You can hire him with a click on the link above or contact him via his
LinkedIn account
. He authored technical content for the industry-leading websites such as SitePoint, Smashing, DigitalOcean, RealPython, freeCodeCamp, JScrambler, Pusher, and Auth0. He also co-authored various books about modern web development that you can find from
Amazon
or
Leanpub
---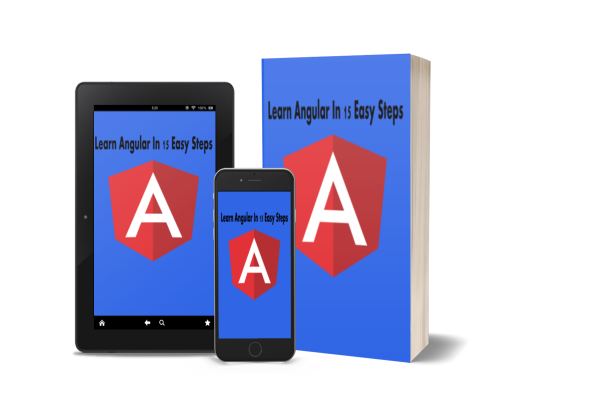 Get our Learn Angular 8 in 15 Easy Steps ebook in pdf, epub and mobi formats, plus a new Angular 8 tutorial every 3 days.
Angular 9/8 Topics