Best free responsive Jekyll themes
Jekyll is the most popular static site generator which can be used to create websites ranging from simple personal sites and portfolios to full featured blogs,it can even be used as an alternative to WordPress.
Jekyll has a great built in theming engine backed by Liquid ,a very flexible templating engine that you can easily learn and start using to build your own Jekyll themes,provided that you know the basics of web languages,HTML,CSS and maybe some JavaScript if you need some interactivity .
But if you don't want to build your Jekyll powered website from scratch or you don't have time to do it.I introduce you to a set of free,responsive and nice looking themes that you can use and/or customize to your own prefered site's look.
So lets start ,here is my favorite list of Jekyll themes among lots of free Jekyll available and can be found around the web
This is a clone of Casper which is a clone of Ghost blogging system.
If you have a product and want to build a website for providing previews you can use Jekyll with this theme for a nice looking and free website (except for the domain name which costs around 12$)
As the theme name suggests ,this is a theme for corporations and businesses.
This can be used for personal websites
A great theme if you need a website for your business/agency
A theme for writers
a bold typographic theme inspired by Swiss design
A simple and elegant theme
A Two columns theme
Conclusion
So that's it for this post,good luck choosing a good free theme for your Jekyll website.
Note: We also publish our tutorials on Medium and DEV.to. If you prefer reading in these platforms, you can follow us there to get our newest articles.
About the author
Ahmed Bouchefra
is a web developer with 5+ years of experience and technical author with an engineering degree on software development. You can hire him with a click on the link above or contact him via his
LinkedIn account
. He authored technical content for the industry-leading websites such as SitePoint, Smashing, DigitalOcean, RealPython, freeCodeCamp, JScrambler, Pusher, and Auth0. He also co-authored various books about modern web development that you can find from
Amazon
or
Leanpub
---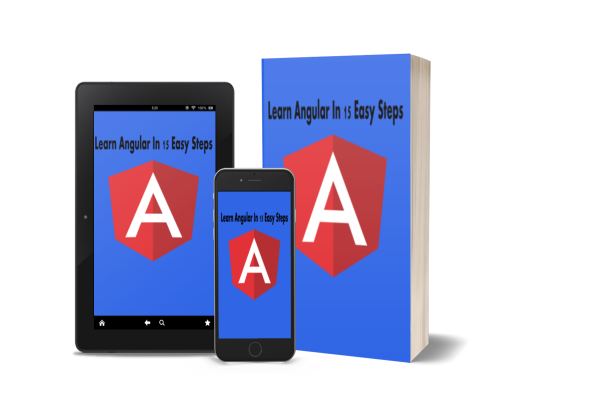 Get our Learn Angular 8 in 15 Easy Steps ebook in pdf, epub and mobi formats, plus a new Angular 8 tutorial every 3 days.