Django 1.11 : Create super user for Admin back office
Receive new Django tutorials.
After you successfully created your first project with Django 1.11 ,created an app and migrated your SQlite database .It's time to access the admin interface or back office generated automatically by Django which you can use to create ,delete ,edit and list your database tables data .
You can visit the admin interface from http://localhost:8200/admin
You'll be presented with a form to enter your username and password credentials .If you enter any values you'll get a message :
Please enter the correct username and password for a staff account. 
Note that both fields may be case-sensitive.

Since you have no staff user created yet but don't worry this can be fixed with one command .
Head over to your terminal ane run :
python manage.py createsuperuser

You'll be prompted for a username and a password (twice) ,enter them and hit Enter .
Next run your local server again :
python manage.py runserver 

Then visit your admin interface http://localhost:8200/admin and enter your credentials then hit Login button .
You should be successfully logged in .
Note: We also publish our tutorials on Medium and DEV.to. If you prefer reading in these platforms, you can follow us there to get our newest articles.
About the author
Ahmed Bouchefra
is a web developer with 5+ years of experience and technical author with an engineering degree on software development. You can hire him with a click on the link above or contact him via his
LinkedIn account
. He authored technical content for the industry-leading websites such as SitePoint, Smashing, DigitalOcean, RealPython, freeCodeCamp, JScrambler, Pusher, and Auth0. He also co-authored various books about modern web development that you can find from
Amazon
or
Leanpub
---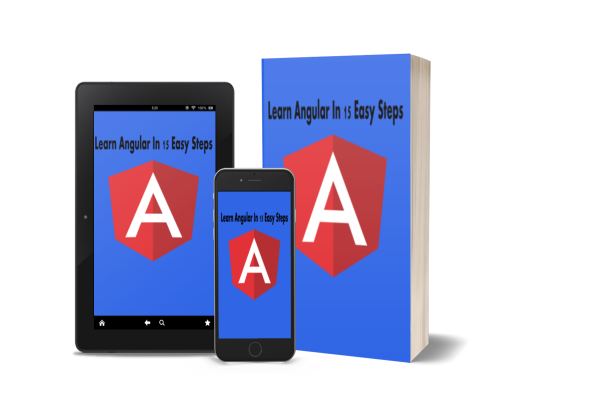 Get our Learn Angular 8 in 15 Easy Steps ebook in pdf, epub and mobi formats, plus a new Angular 8 tutorial every 3 days.