Error:Buildtools 24.0.2 requires Java 1.8 or above. Current JDK version is 1.7 Under Ubuntu
Rencently i've started working with Android Studio instead of Eclipse for developing Android applications.As usual,when starting with a new development tool ,the installation process takes time and causes a lot of frustration to most developers .Anyway to work with the latest Android Studio you need to have Java 1.8 installed in your computer as recommended by Google on its Android studio website,if you just go with any version of Java,you have already, and ignore that recommendation, all is going to be fine until you create your first project you'll be welcomed with this error:
<b>Error:Buildtools 24.0.2 requires Java 1.8 or above. Current JDK version is 1.7</b>

So if you are encoutering the same problem and you are using Ubuntu feel free to follow my post on how to solve the probem.
First of all i've installed the latest version of Java(1.8) using this PPA ppa:webupd8team/java.If you have a problem installing Java you can follow this detailed post on How to install Java 1.8 under Ubuntu 15
After installing Java 8 I started my Android Studio again and when i've executed my newely created project i encoutered the same problem again .So what the hell is going on ? don't worry I have the solution here .
Change your project settings to use Oracle Java 1.8 instead of Java 1.7
This is very simple just hit F4 or Right Click on your project and choose module settings from the menu
Now all you have to do is changing
https://www.youtube.com/watch?v=MR49-iseQP0
Note: We also publish our tutorials on Medium and DEV.to. If you prefer reading in these platforms, you can follow us there to get our newest articles.
About the author
Ahmed Bouchefra
is a web developer with 5+ years of experience and technical author with an engineering degree on software development. You can hire him with a click on the link above or contact him via his
LinkedIn account
. He authored technical content for the industry-leading websites such as SitePoint, Smashing, DigitalOcean, RealPython, freeCodeCamp, JScrambler, Pusher, and Auth0. He also co-authored various books about modern web development that you can find from
Amazon
or
Leanpub
---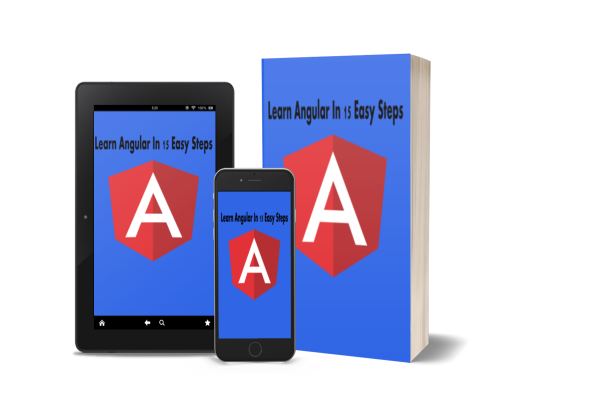 Get our Learn Angular 8 in 15 Easy Steps ebook in pdf, epub and mobi formats, plus a new Angular 8 tutorial every 3 days.