MyCLI: A MySQL CLI Based on Python with Auto-completion and Syntax Highlighting
Receive new Django tutorials.
Receive new Python tutorials.
If you prefer to work with MySQL via its command-line interface, you'll like mycli which is a CLI tool with auto-completion and syntax highlighting built on top of Python and prompt_toolkit for building interactive command line applications with Python.
It is cross-platform and it is tested on Linux, MacOS and Windows.
According to the official website:
mycli is a command line interface for MySQL, MariaDB, and Percona with auto-completion and syntax highlighting.
Prerequisites
Python 2.7 or Python 3.4+.
How to Install MyCLI?
Supposed you have Python and pip installed, open a new terminal and run the following command:
Check out the official website for instructions on how to install MyCLI on the other platforms.
You can check the source code of this tool on GitHub.
Note: We also publish our tutorials on Medium and DEV.to. If you prefer reading in these platforms, you can follow us there to get our newest articles.
About the author
Ahmed Bouchefra
is a web developer with 5+ years of experience and technical author with an engineering degree on software development. You can hire him with a click on the link above or contact him via his
LinkedIn account
. He authored technical content for the industry-leading websites such as SitePoint, Smashing, DigitalOcean, RealPython, freeCodeCamp, JScrambler, Pusher, and Auth0. He also co-authored various books about modern web development that you can find from
Amazon
or
Leanpub
---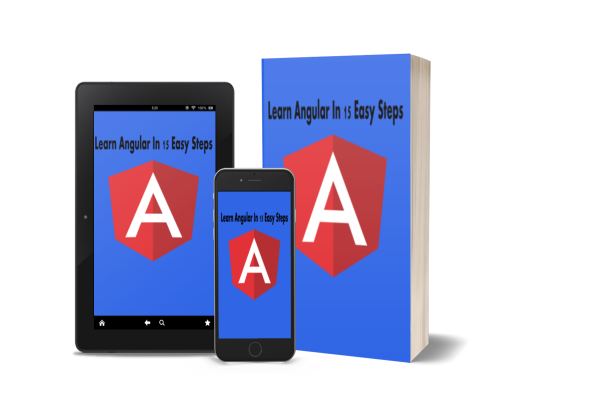 Get our Learn Angular 8 in 15 Easy Steps ebook in pdf, epub and mobi formats, plus a new Angular 8 tutorial every 3 days.