React Native for Beginners Book [2019]
Receive new React tutorials.
React Native for Beginners is a book that will help you learn React Native from scratch and step by step through building simple and relatively complex apps.
React Native is now one of the most popular hybrid framewoks for building mobile apps with JavaScript so learning it will open for you more opportunities in the job market.
It's based on React which is the most frontend library for building user interfaces so if you learn React Native, you'll end up learning most of React and vice versa!
In the first example, you'll learn to build a mobile app for reading and saving news articles available from a REST API.
The book is work on progress, so we'll be adding more examples and show you how to build them step by step.
You can get the book from LeanPub.
Note: We also publish our tutorials on Medium and DEV.to. If you prefer reading in these platforms, you can follow us there to get our newest articles.
About the author
Ahmed Bouchefra
is a web developer with 5+ years of experience and technical author with an engineering degree on software development. You can hire him with a click on the link above or contact him via his
LinkedIn account
. He authored technical content for the industry-leading websites such as SitePoint, Smashing, DigitalOcean, RealPython, freeCodeCamp, JScrambler, Pusher, and Auth0. He also co-authored various books about modern web development that you can find from
Amazon
or
Leanpub
---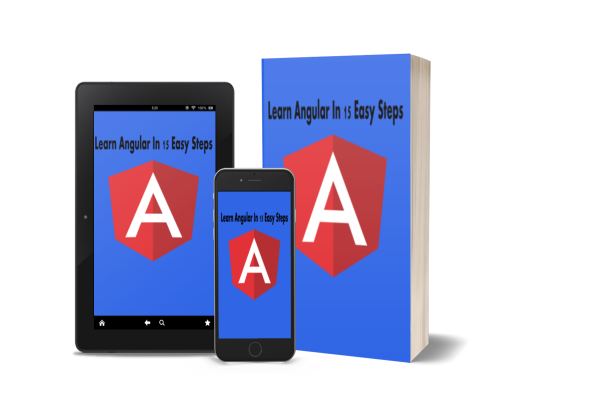 Get our Learn Angular 8 in 15 Easy Steps ebook in pdf, epub and mobi formats, plus a new Angular 8 tutorial every 3 days.